Speaker Media Package
Please use the information below for interviews, podcasts, design workshops, talks, or news articles. I'm currently giving talks about problem framing, community-driven design, and the future of work. I also host community design thinking workshops.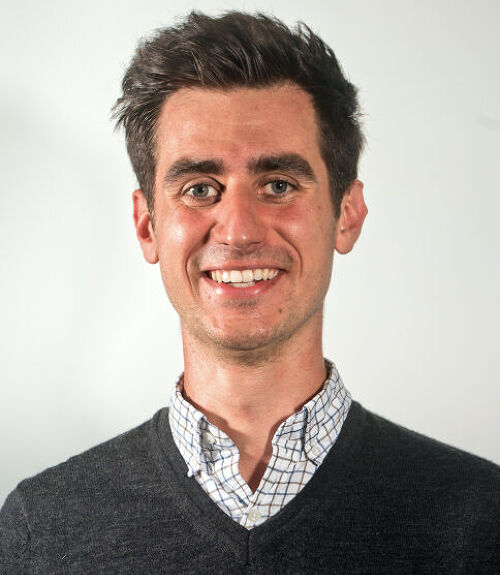 Bio
Dr. Stephen MacNeil is a postdoctoral researcher in the Design Lab at UCSD. He received his MS and PhD from the College of Computing and Informatics at UNC Charlotte and a BS in Electrical and Computer Engineering at Purdue University. Although his background is highly technical, Dr. MacNeil's research and sensibilities are deeply rooted in human-computer interaction, participatory design, and learning sciences. Dr. MacNeil is a lead organizer for Design for San Diego (d4sd.org) and is a US Representative of the World Design Organization's selective Young Designers' Circle. Both initiatives provide regional and global programs to deliver informal design education and promote design equity.
What I do for fun
At the beginning of my career, I tended to prioritize research and work over other aspects of my life. I have worked hard to re-center these activities in my life. In my free time, I enjoy paddleboarding, rock climbing, traveling, cooking, and spending time with family and friends.